A community that believes in you
Building Stronger Families, Brighter Futures
The mission behind in the pines
In The Pines is driven by a powerful mission: to empower families on their journey towards self-sufficiency and the dream of eventual homeownership. Established with a clear vision, In The Pines, Inc. is dedicated to offering local workforce families a secure, hygienic, and affordable housing solution. We believe that every family deserves a stable foundation, and we are committed to providing the support and resources they need to achieve that dream. Our aim is to not only offer homes but to create a nurturing community where families can thrive, grow, and ultimately, call a place their own.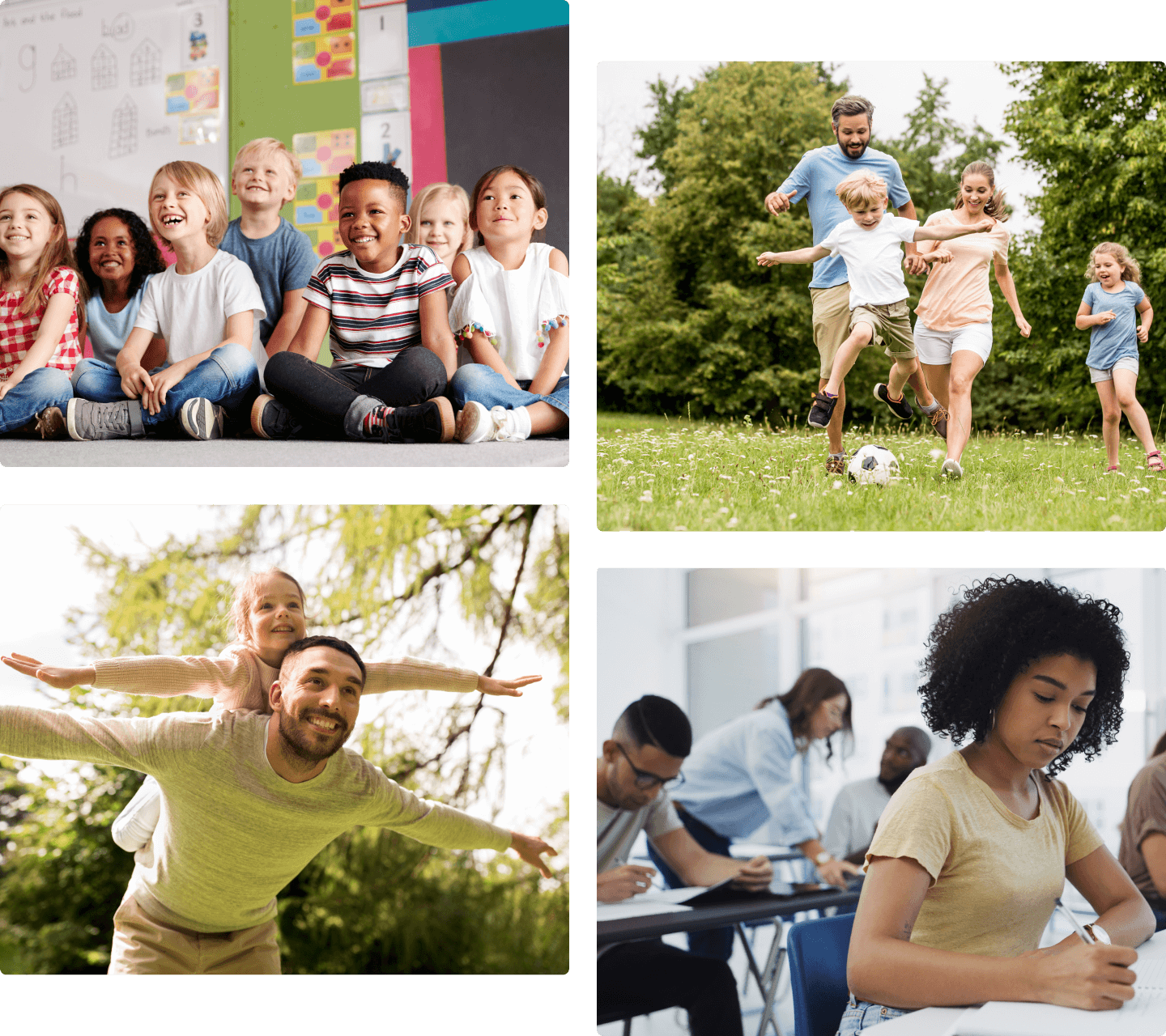 Discover Our Community Initiatives
At our core, we are committed to providing affordable housing solutions for both farmers and individuals. We understand the unique challenges they face, and that's why we've designed a rental system that ensures fairness and accessibility.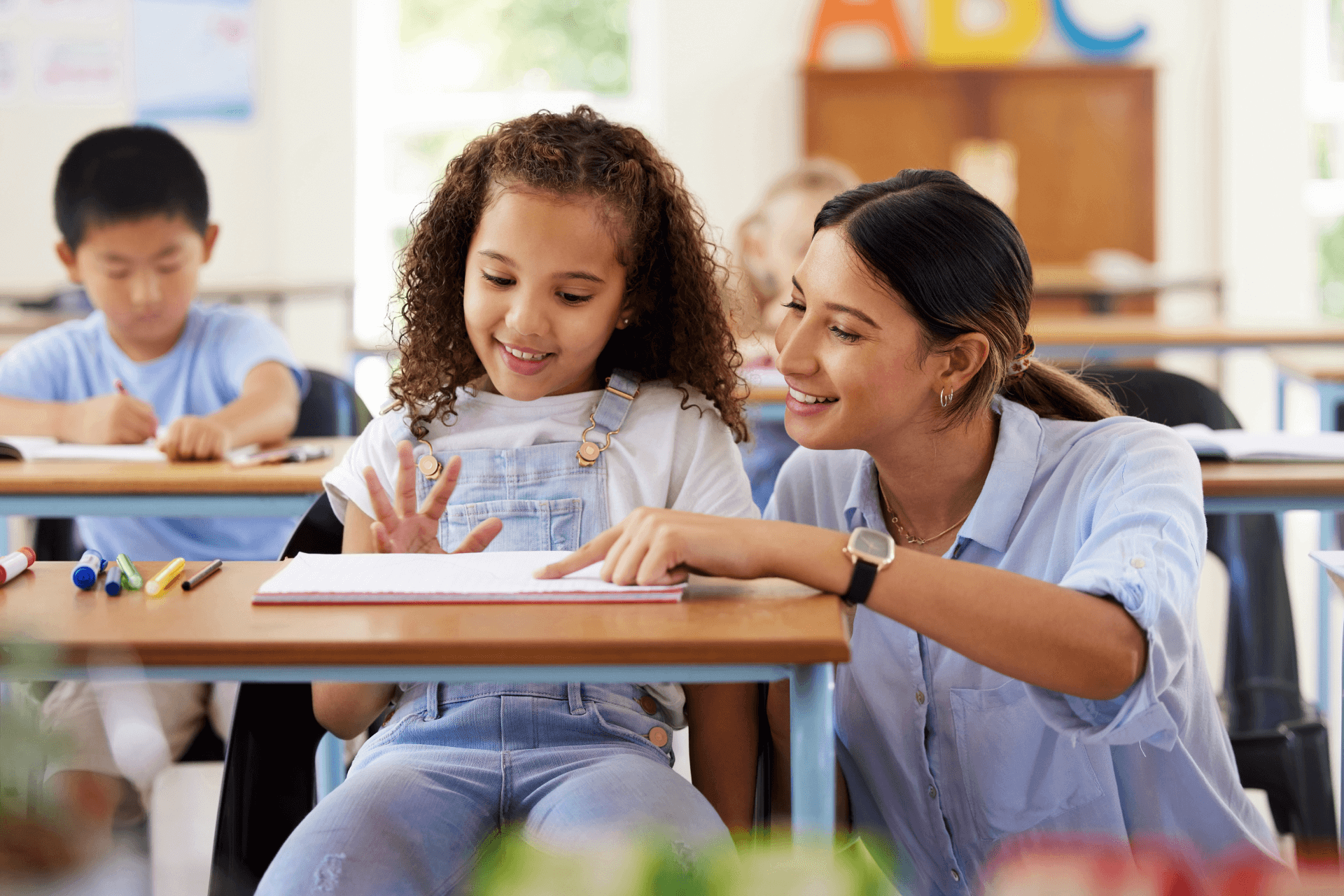 At In The Pines, our Children Learning Center is a place where young minds and creativity flourish. With a strong belief in the transformative power of education, we've created a nurturing environment where children can thrive academically and socially.
Building a Better Life Program is a comprehensive initiative aimed at providing our residents with the essential knowledge and skills necessary for successful integration into American culture. The BBL Program consists of 6 core modules.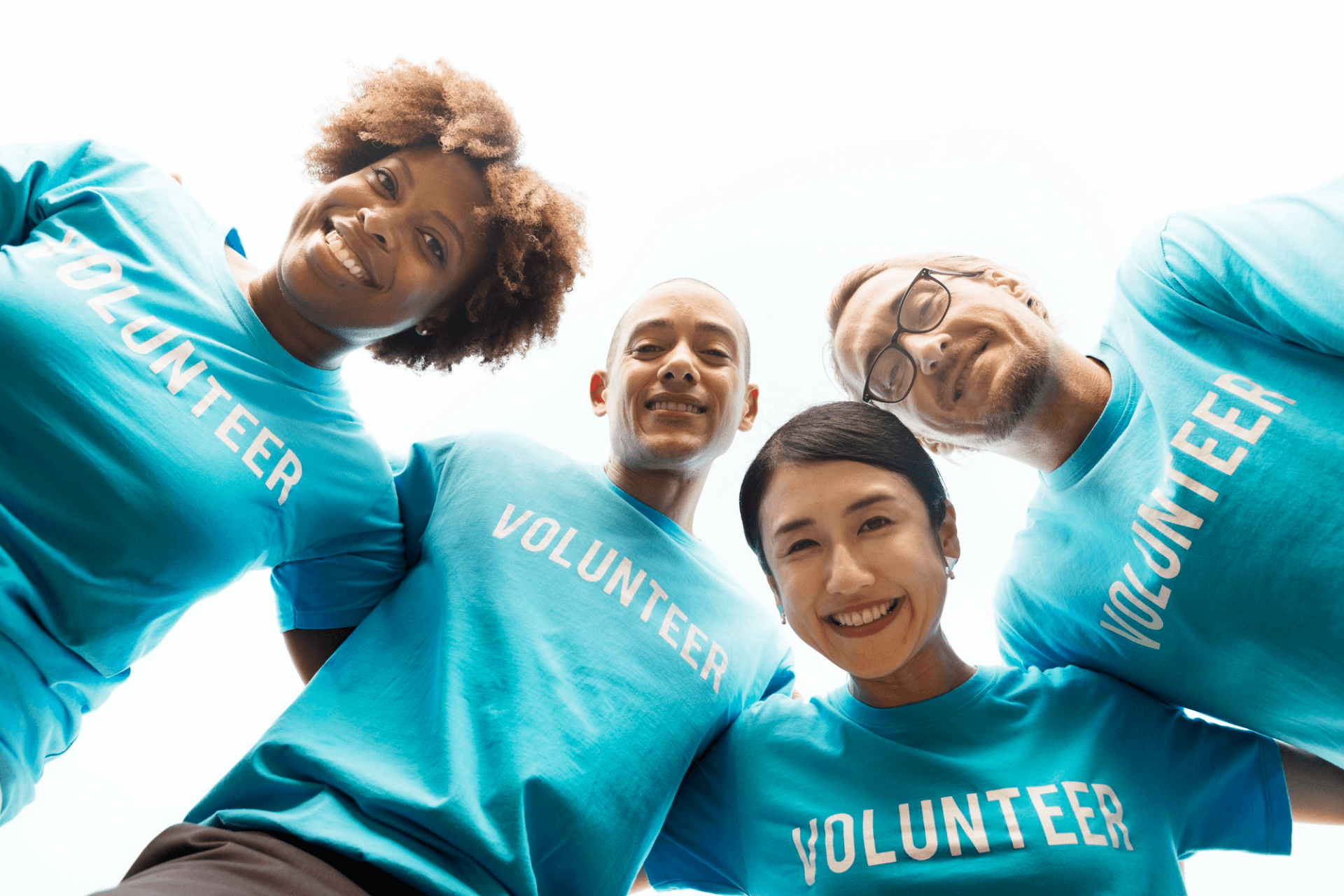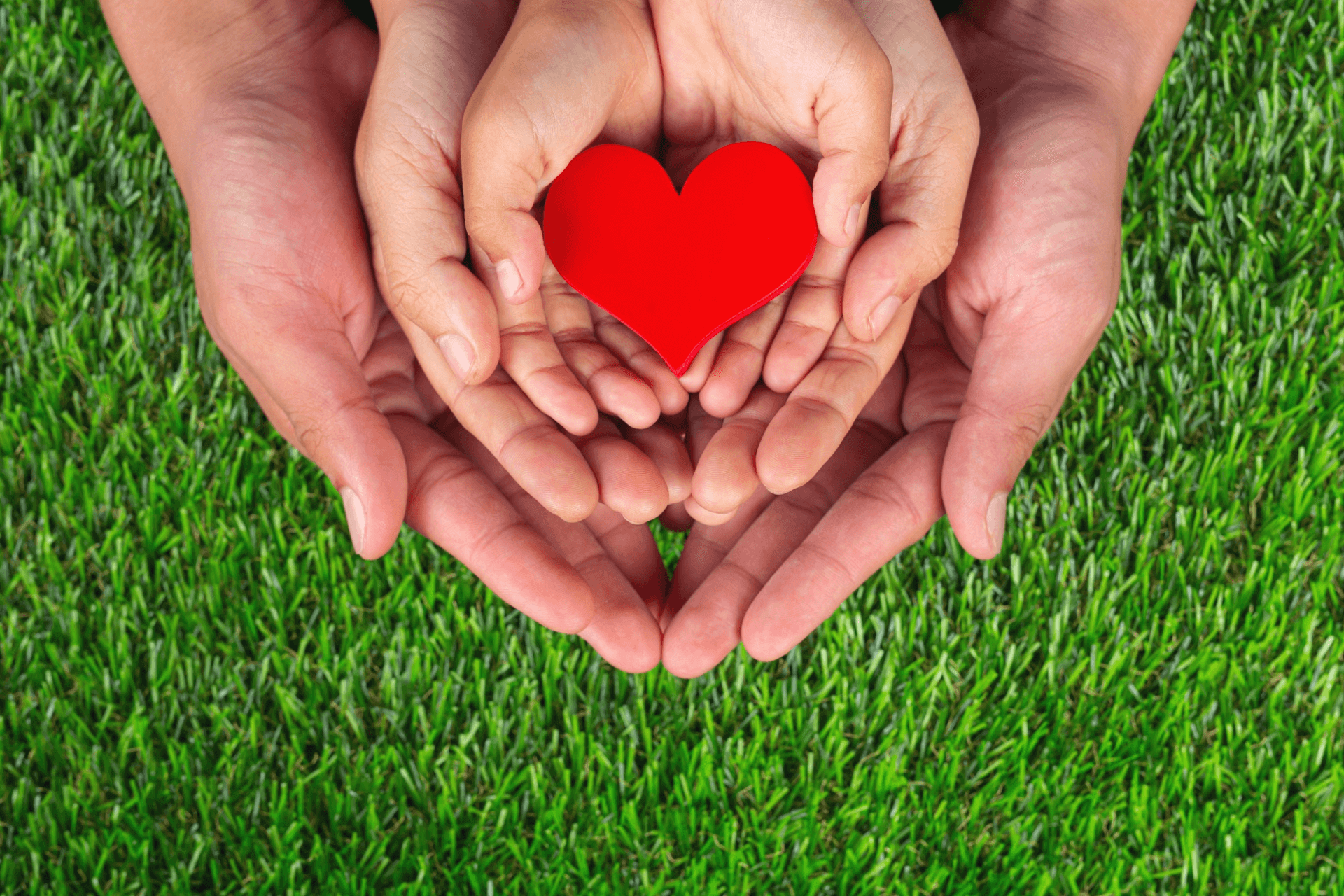 Come Volunteer and support
At In The Pines, we believe in the power of community and the impact of individuals coming together to make a difference. Join In The Pines as a volunteer, and become an integral part of our mission to support families and create stronger, brighter futures. Your time and dedication can bring about positive change and leave a lasting impact on the lives of those in need. Whether you're passionate about mentoring, organizing events, or providing educational support, there's a place for you here. By volunteering with us, you're not just giving your time; you're sharing your expertise, your compassion, and your commitment to a better world. Join us today and be a driving force for positive change in our community. Together, we can build a stronger, more vibrant future for families and individuals. Click the button and send us a message and we will be in contact with you shortly.
Stay-up-to-date with our community events
Stay in the loop with all the exciting happenings in our community by joining our newsletter! We're thrilled to invite you to be a part of our family, and our newsletter is your ticket to being informed about the latest events, activities, and initiatives that make our community vibrant. By subscribing, you'll receive regular updates on everything from family-focused events to educational programs, and heartwarming success stories. Joining our newsletter is your key to staying connected and engaged with our mission. Be the first to know and be a part of the positive change we're making. Don't miss out – sign up today to stay informed and involved!