Affordable Housing Program
At In The Pines, we offer a combined total of 70 affordable housing units within our two locations. In our South complex, we offer a range of 40 units, varying from 1 to 3 bedrooms with sizes spanning from 452 to 984 square feet, along with 1 or 2 bathrooms. Meanwhile, our North complex features 30 units, offering 2 to 3 bedrooms, with spacious floor plans ranging from 722 to 1334 square feet and 1 to 2.5 bathrooms. We understand the importance of financial accessibility, which is why our actual rent is typically calculated as a percentage of a family's certified income, ensuring that housing remains affordable. To secure a place in our community, a security deposit is required, which is equal to 1 month of rent.
Our other Community Programs
Discover Our other Community Initiatives
Explore all of the opportunities within our community initiatives, and find new ways to engage, connect, and make a positive impact.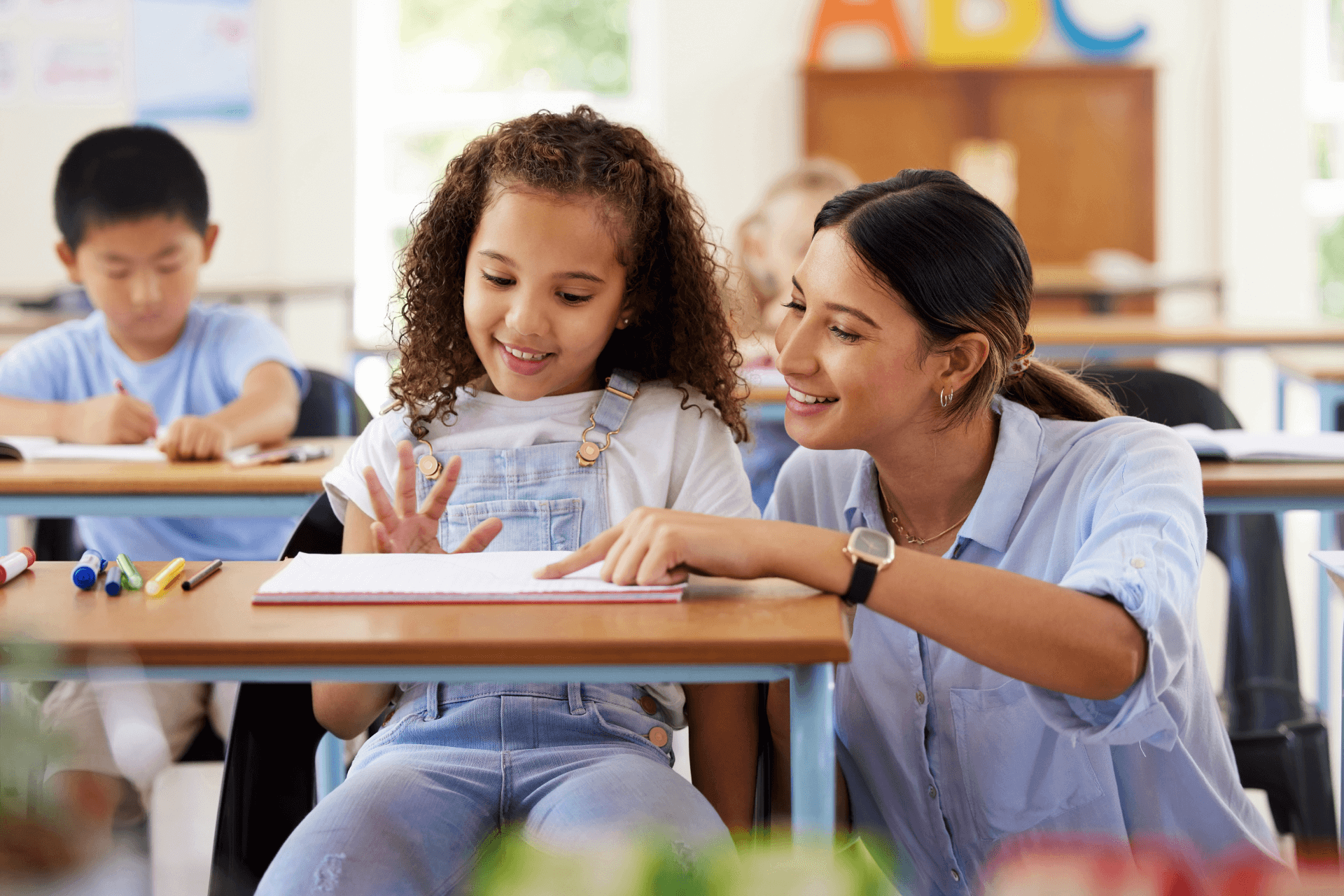 At In The Pines, our Children Learning Center is a place where young minds and creativity flourish. With a strong belief in the transformative power of education, we've created a nurturing environment where children can thrive academically and socially.
At our core, we are committed to providing affordable housing solutions for both farmers and individuals. We understand the unique challenges they face, and that's why we've designed a rental system that ensures fairness and accessibility.
lets keep their futures bright
When you make a donation, you become a vital part of our mission to ensure a brighter future for families and individuals in need. Your generosity is the driving force behind our efforts to provide essential support and resources. With your help, we can continue to offer a helping hand, educational opportunities, and the tools for self-sufficiency. Together, we create a community where every family's future is illuminated with hope, promise, and the potential for lasting positive change. Your donation isn't just a gift; it's an investment in a brighter tomorrow for all.
Stay-up-to-date with our community events
Stay in the loop with all the exciting happenings in our community by joining our newsletter! We're thrilled to invite you to be a part of our family, and our newsletter is your ticket to being informed about the latest events, activities, and initiatives that make our community vibrant. By subscribing, you'll receive regular updates on everything from family-focused events to educational programs, and heartwarming success stories. Joining our newsletter is your key to staying connected and engaged with our mission. Be the first to know and be a part of the positive change we're making. Don't miss out – sign up today to stay informed and involved!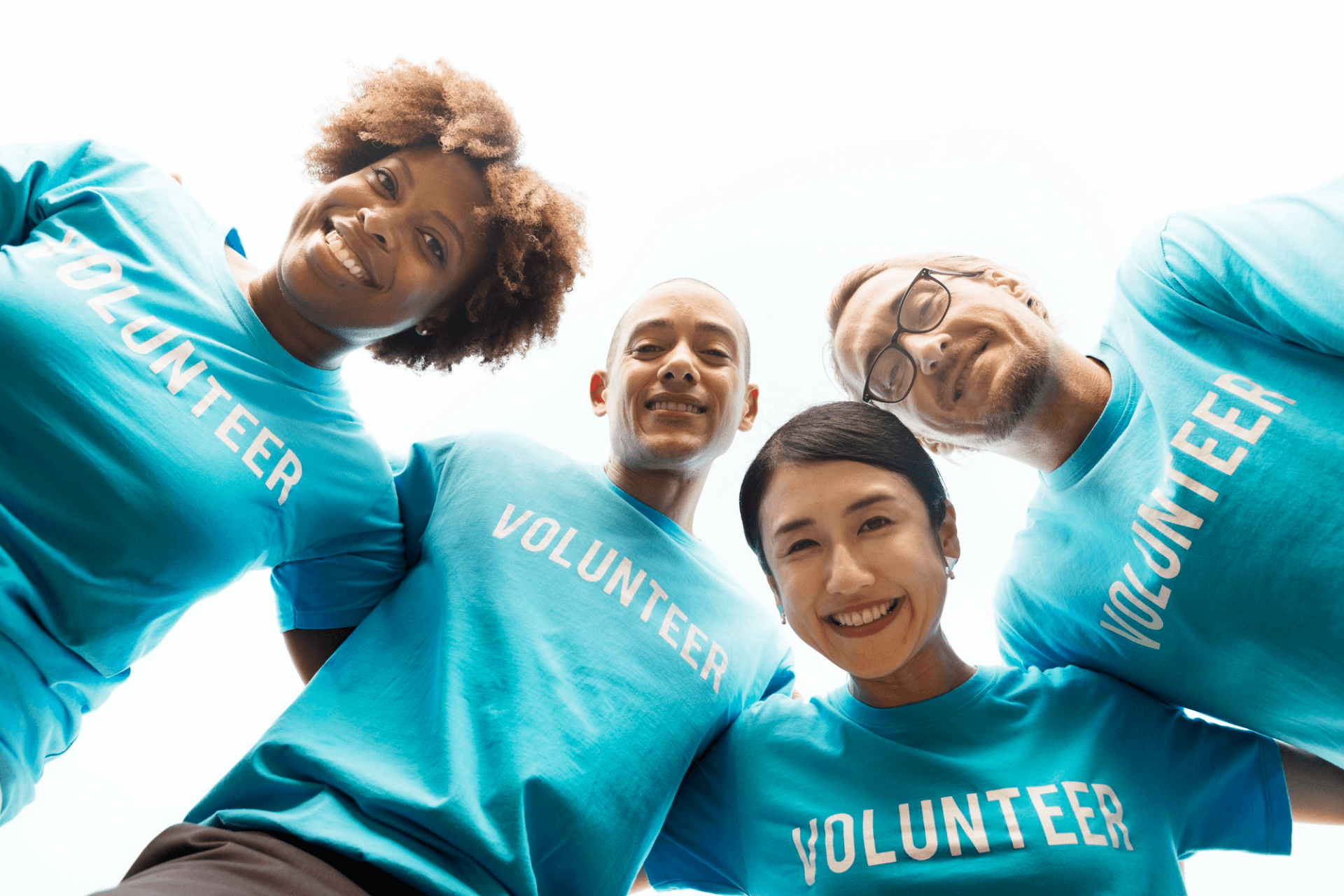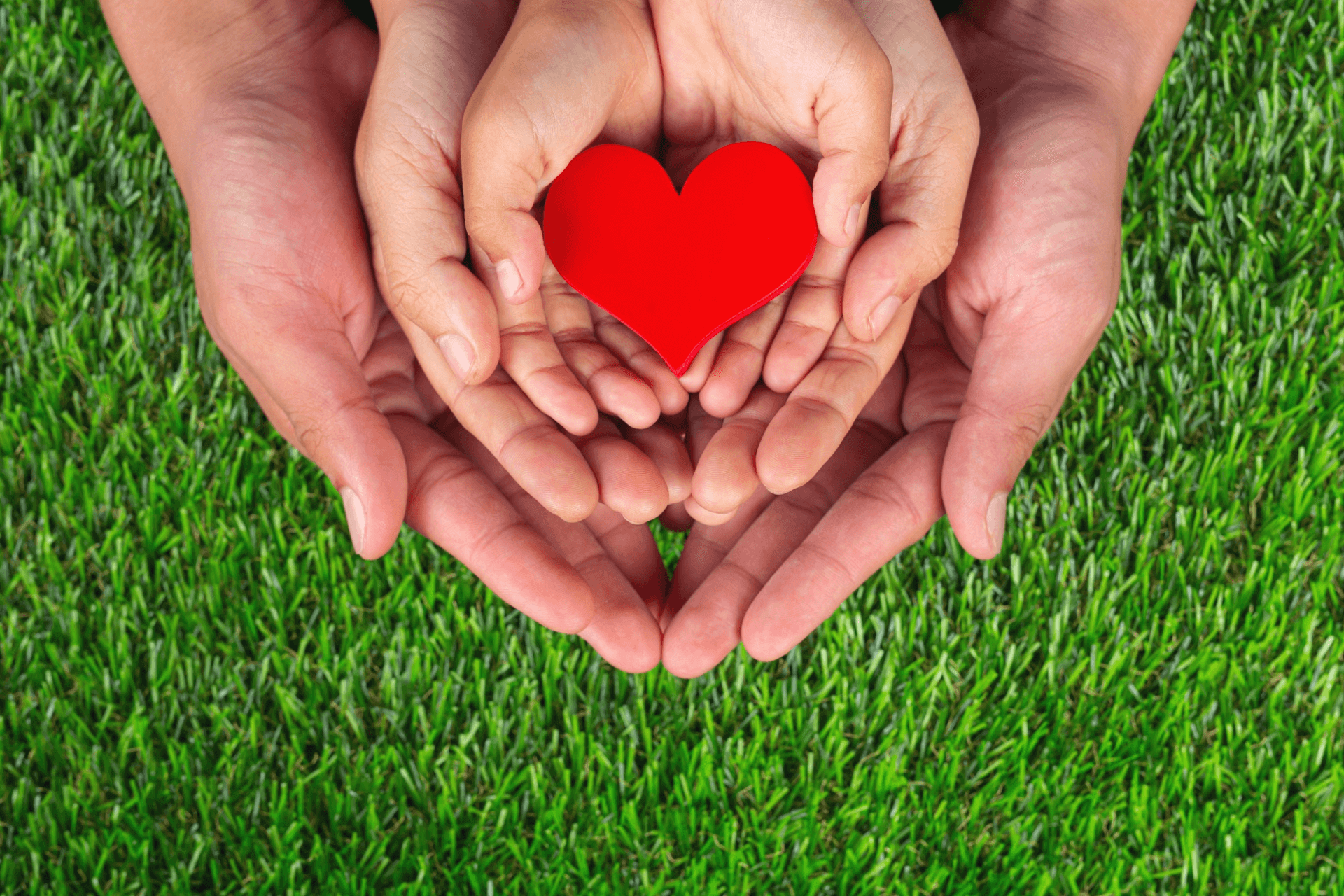 Come Volunteer and support
At In The Pines, we believe in the power of community and the impact of individuals coming together to make a difference. Join In The Pines as a volunteer, and become an integral part of our mission to support families and create stronger, brighter futures. Your time and dedication can bring about positive change and leave a lasting impact on the lives of those in need. Whether you're passionate about mentoring, organizing events, or providing educational support, there's a place for you here. By volunteering with us, you're not just giving your time; you're sharing your expertise, your compassion, and your commitment to a better world. Join us today and be a driving force for positive change in our community. Together, we can build a stronger, more vibrant future for families and individuals. Click the button and send us a message and we will be in contact with you shortly.